Bring the reach of TV to your campaigns
Say hello to TV ad buying. Simplified.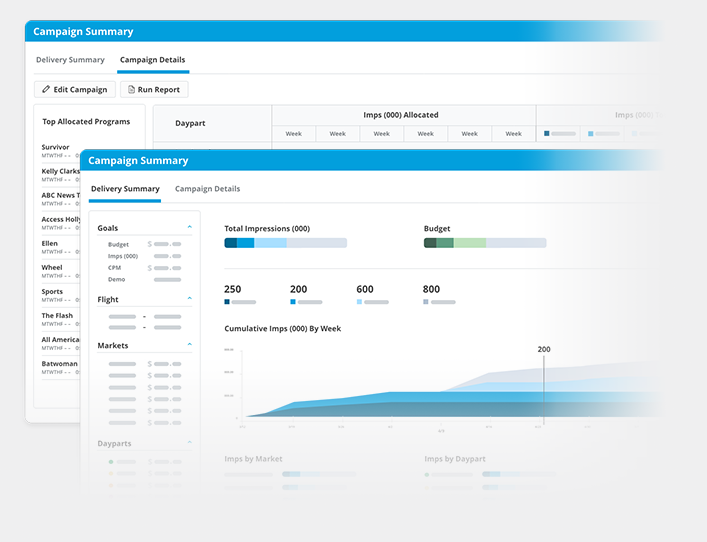 TV is proven to drive conversions by building brand awareness
95%
US household reach
11x
Online engagement
160%
More searches
Supercharge campaign performance and ROI by tapping into the unparalleled reach of broadcast TV, so you'll be top-of-mind at every stage of the customer journey – from awareness and consideration right through purchase.
---
Trusted by audiences and digital giants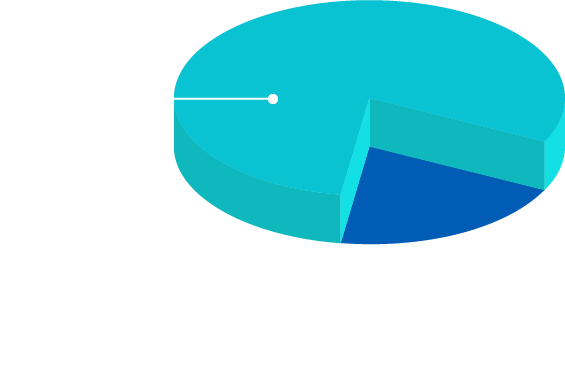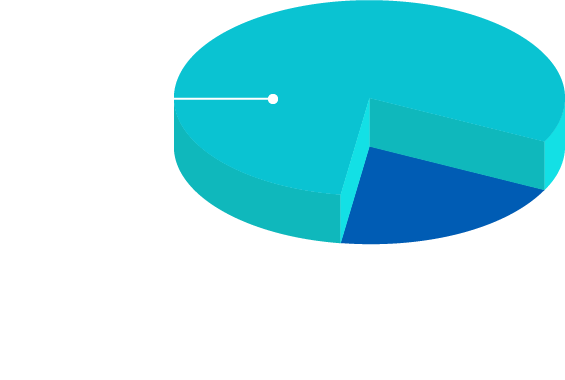 Broadcast TV is considered the premier ad medium by both brands and audiences alike. Eighty percent of US consumers trust TV ads more than any other form of media – twice as much as online banner, social, and mobile ads.
And digital giants like Meta, Google, and Amazon know the power of TV advertising – they spend two-thirds of their ad budgets on TV.
That's because TV advertising delivers 300-500% ROI.
ZingX makes TV ad buying simple
1
Build your campaign
Define budget, CPM goals, target markets, and dayparts. That's it. Can you add more parameters? Yes. When ready, submit your campaign to the organizer.*
2
Review allocations
Preview allocated impressions and budgets. Don't like what you see? Adjust allocations, then submit your offers to stations.
3
Track delivery
Monitor performance as offers are accepted and spots air. Impressions are automatically reallocated to optimize based on goals, or you can adjust allocations and resubmit.
* ZingX's innovative optimizer technology automatically optimizes buys based on impressions, CPM, and budget, so you can be sure your ads are achieving the broadest reach for the best price.
---
Discover how easy it can be to add TV advertising to your media mix.
---
Built to help you supercharge advertising campaigns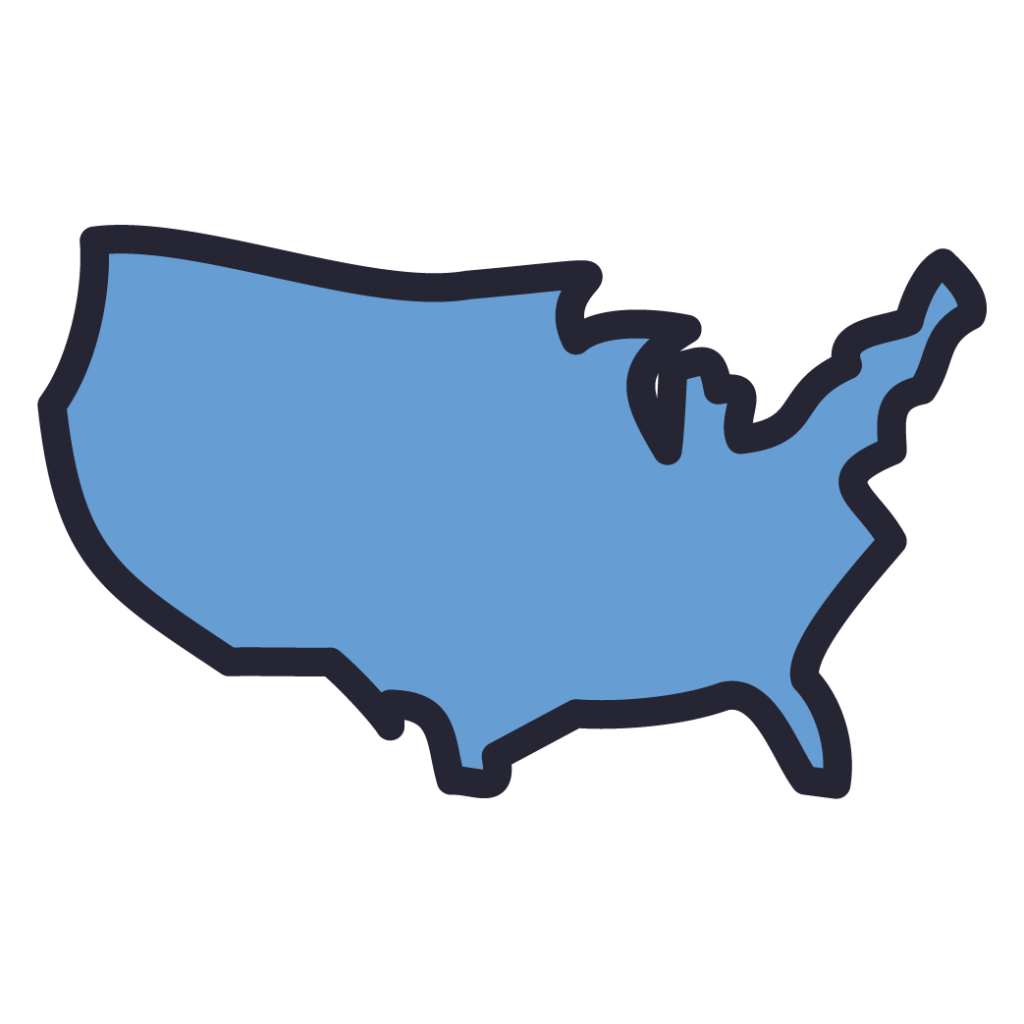 Expand audience reach
Broaden your audience by adding linear broadcast TV advertising to your marketing mix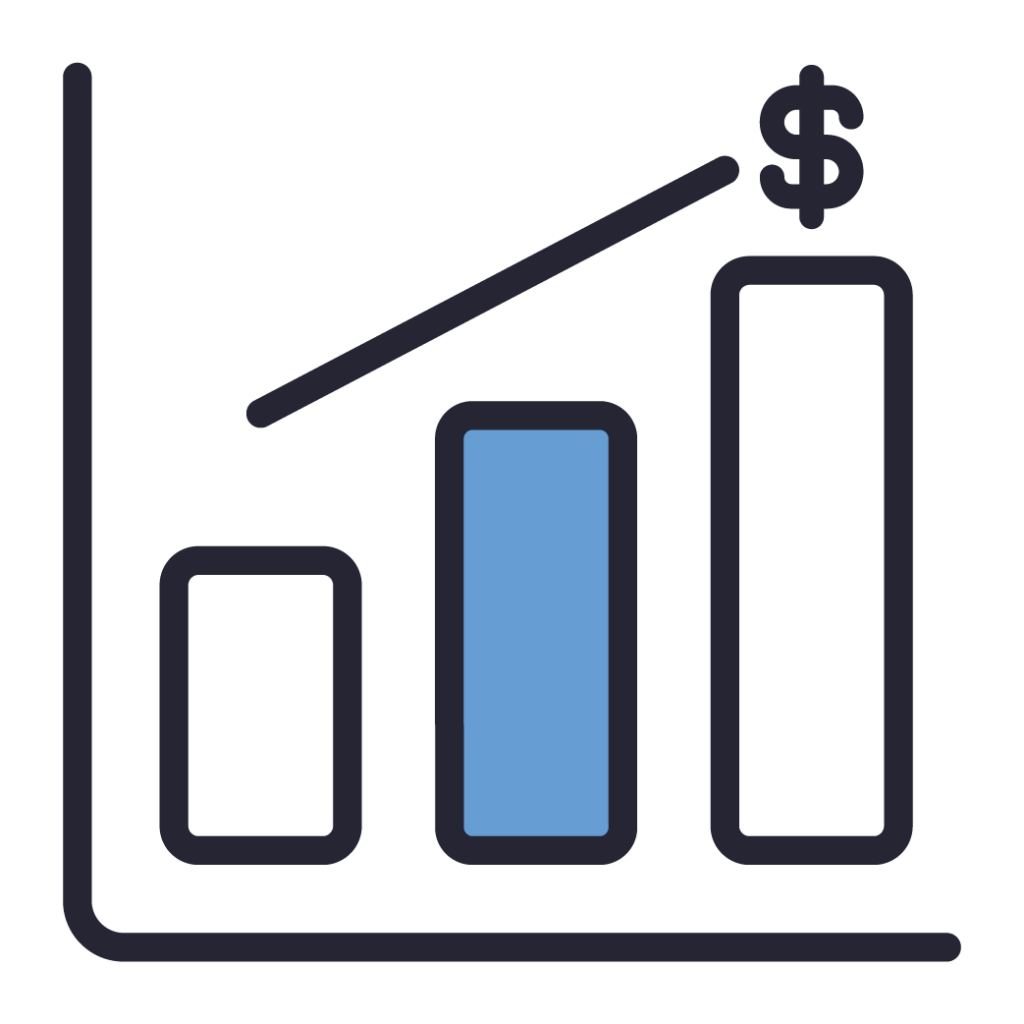 Boost digital conversions
TV builds brand awareness to help boost digital conversions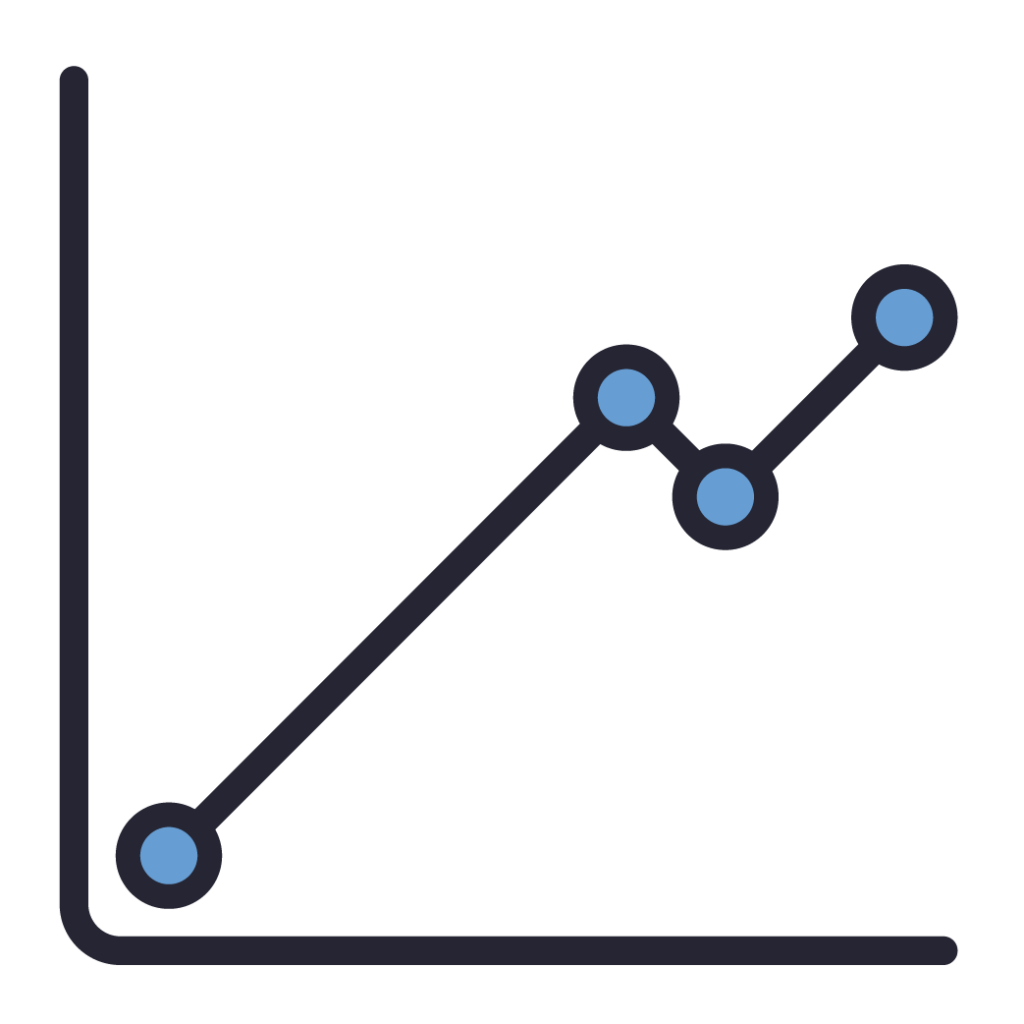 Improve campaign performance
Effectively target your audience by demo and geography with impression-based buying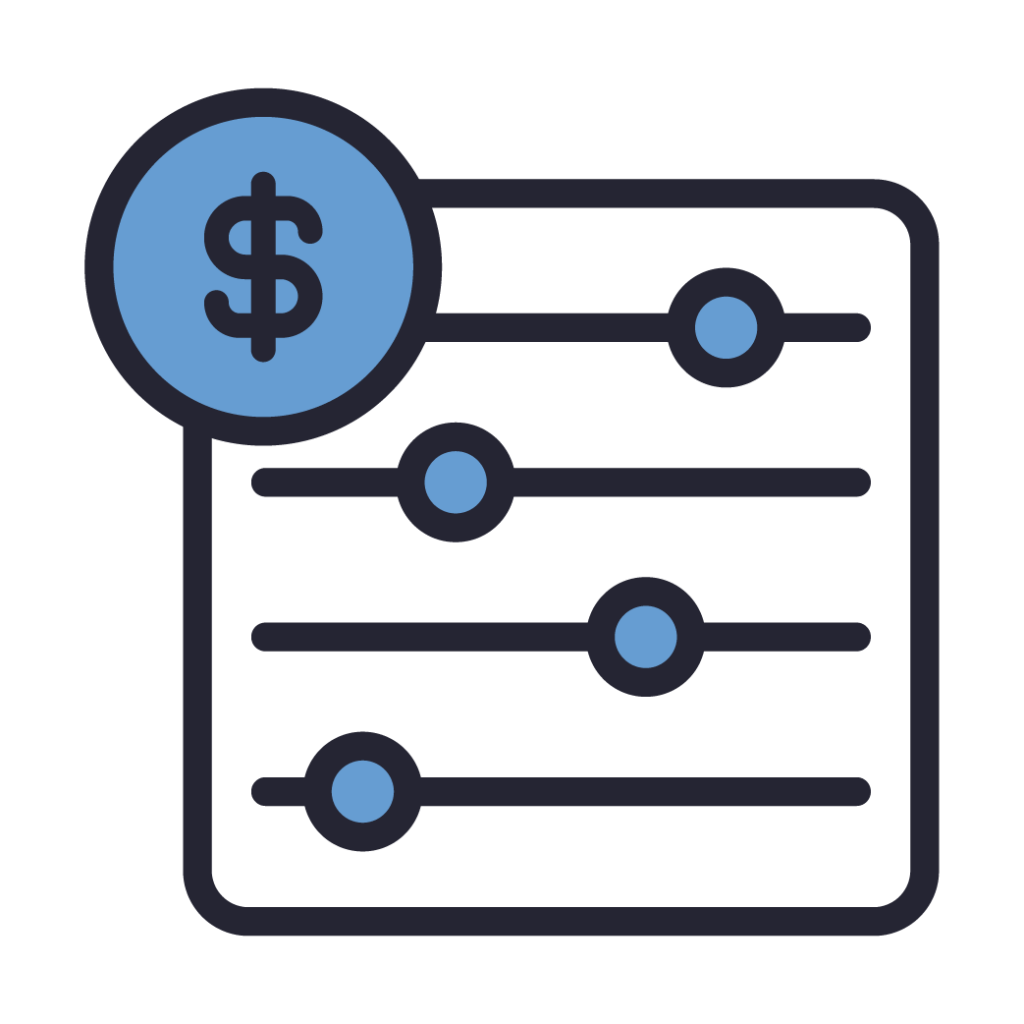 Optimize campaign budgets
Automatically reallocate impressions as spots air to optimize CPM and budget goals
---
ZingX for marketers and agencies
Automated buys eliminate extended negotiation and approval timeframes
Impression-based buying means you're buying audiences, not spots
Access and execute ad buys with ease – no previous experience buying linear TV necessary
ZingX for DSPs
Gain a competitive advantage by making it easy for your clients to buy broadcast TV advertising

Provide clients the flexibility to include broadcast TV in their omnichannel campaigns

Effectively and efficiently transact and report on performance across all channel
Get started with ZingX today
The ZingX advertising platform provides simplified access to broadcast TV ad inventory from thousands of local US stations. ZingX is the only buy-side platform offering direct access to inventory from broadcast TV stations using WideOrbit's premium sell-side exchange. With technology that automates transaction and campaign optimization processes, ZingX makes buying local broadcast TV simple.
WideOrbit knows advertising
With over 20 years in the industry, WideOrbit brings a Wider World approach to the buying and selling of broadcast and digital media advertising. Our solutions leverage automation to streamline buying and selling for over 6,000 stations and networks that run on the WideOrbit platform, including 90% of local US broadcast TV stations. And it's those customers who have made us the leader in premium broadcast and digital advertising technology.
Get started
Complete the form to learn more about adding TV to your campaign mix.
"*" indicates required fields
WideOrbit will never share your information.